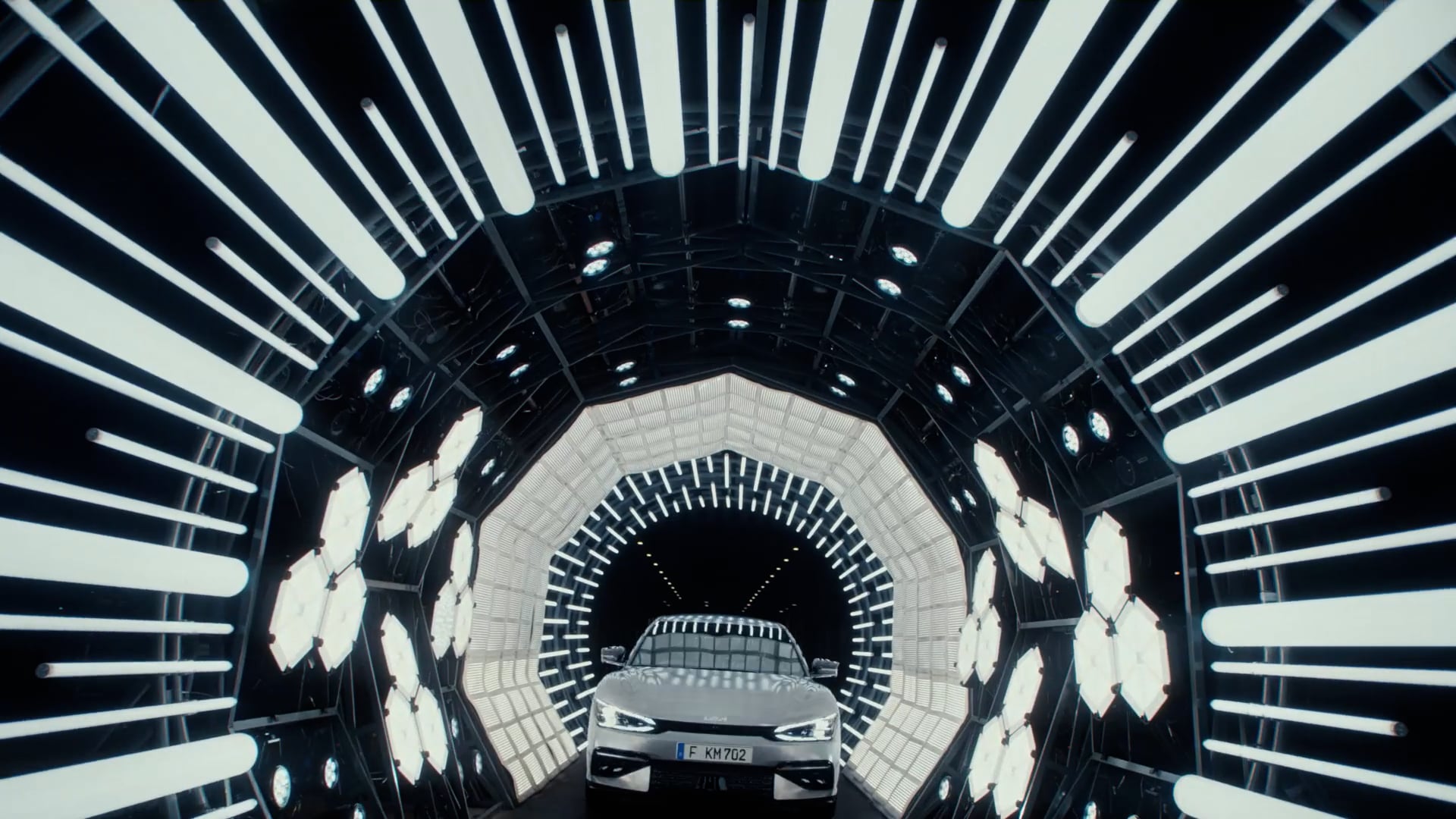 KIA - Movement that inspires
PRODUCTION COMPANY SPAIN: 24/7
DIRECTOR: Johnny Hardstaff
PRODUCTION DESIGNER: Alex Marden
ART DIRECTOR : Berta Gomez
PORTFOLIO
CLIENTS
DIRECTORS
My job as a production designer and art director has give me the opportunity to work with many fantastic directors such as:
Tarsem, John Hilcoat, Jorn Threfall, Adrian Moat, Paul Weiland, Rodrigo Cortés, David Lodge, Henry Schofield, Fleur Fortune, Nial Downing, Pontus Lowenhielm, Jordan Scott, Michael Haussman, Medhi Norowizan, The Hudston Dusters, John O´Driscoll, Joaquín Baca-Asay,
Dom and Nic, Luis Peña, Sebastian Grousset, Martin Amund, Benito Montorio, Matthias Zetner, Jeff Thomas, Howard Greenhalgh, Li Jones, Pamela Thomas, Joana Bailey, Felipe Vellasco, Pit Salmi, Luci Plakstaad, Alex Ogus, Davide Gentle, Jorgen Loof, George Jecel,
Frederik Bond, Niko Beyer, Hugh Hohnston, Marcus Nispel, Didier Kerbrat, James Pilinkton, Daniel Barber, Lance Acord, Michel Gimbard,
Erik Van Wyk, Jurgen Bollmeyer, Lauren Greenfield, Oriol Puig, Rob Chiu, Johnny Hardstaff, Rubberband, Marie Schuller, Ian Pons, Fleur Fortune
Pontus, ...
​
PRODUCTION DESIGNERS
John Ebden, Chirs Kennedy, Dan Bettridge, Joseph Bennet, Sophie Becher, Mark Lavis, Nick Foley, Antxón Gómez, John Beard, Mark Snelgrove, Pamela Shamshiri, David Lee, Happy Masee, ...
​
SOME BRANDS
Armani, Wella, Calsberg,San Miguel ,Bacardi,Pepsi, Gatorade, Guarana, Freixenet, Coca Cola, Estrella, Ford, Alfa Romeo, Jaguar, Smart, Toyota, Opel, Volkswagen, Volvo, Seat, Renault, Enovate, Sony, Panasonic, MTS, Virgin Mobile, Barclays, Lv insurances, Ocaso, Cofidis
Pokerstars, Willian hill, Nintendo, X-Box, Qatar airlines, Air Canada, Ufx, Nike, Adidas, Benzina, Acuvue, Ibrance, Humana, Paxil, Nutella, Ringo, Danone, Herbalife, Buondi, San Pellegrino, Cesar, Walkers, Twix, Deichmann, Tamaris, Allain Affelou, Mavi Jeans, Vogele, Mexx, BBC (Proms), Studio 54
ABOUT ME
A bi-lingual (English & Spanish) highly successful and passionate Creative Art Director - Production Designer in television advertisements with a first class record of working with many global brands in various International environments. My ability enables me to have the vision across the entire production working to time/budget deadlines whilst maintaining my wonderful creativity. I have excellent interpersonal and communication skills.
I became an art director after my brother who is a Production designer for TV commercials and films introduced me to this world. Showing my flair I became a stylist assistant. I loved the work however it was the art department where I showed my real passion. Fortunately my brother recognised this potential and gave me my first job few years ago. I haven't looked back since.
I love travel and exploring and this alows me to keep my ideas fresh and I'm always on the look out to find new and invigorating ideas/experiences.
CONTACT
© COPYRIGHT 2020 - BERTA GÓMEZ. TODOS LOS DERECHOS RESERVADOS
WEB DESIGN by MISTER ANDREU